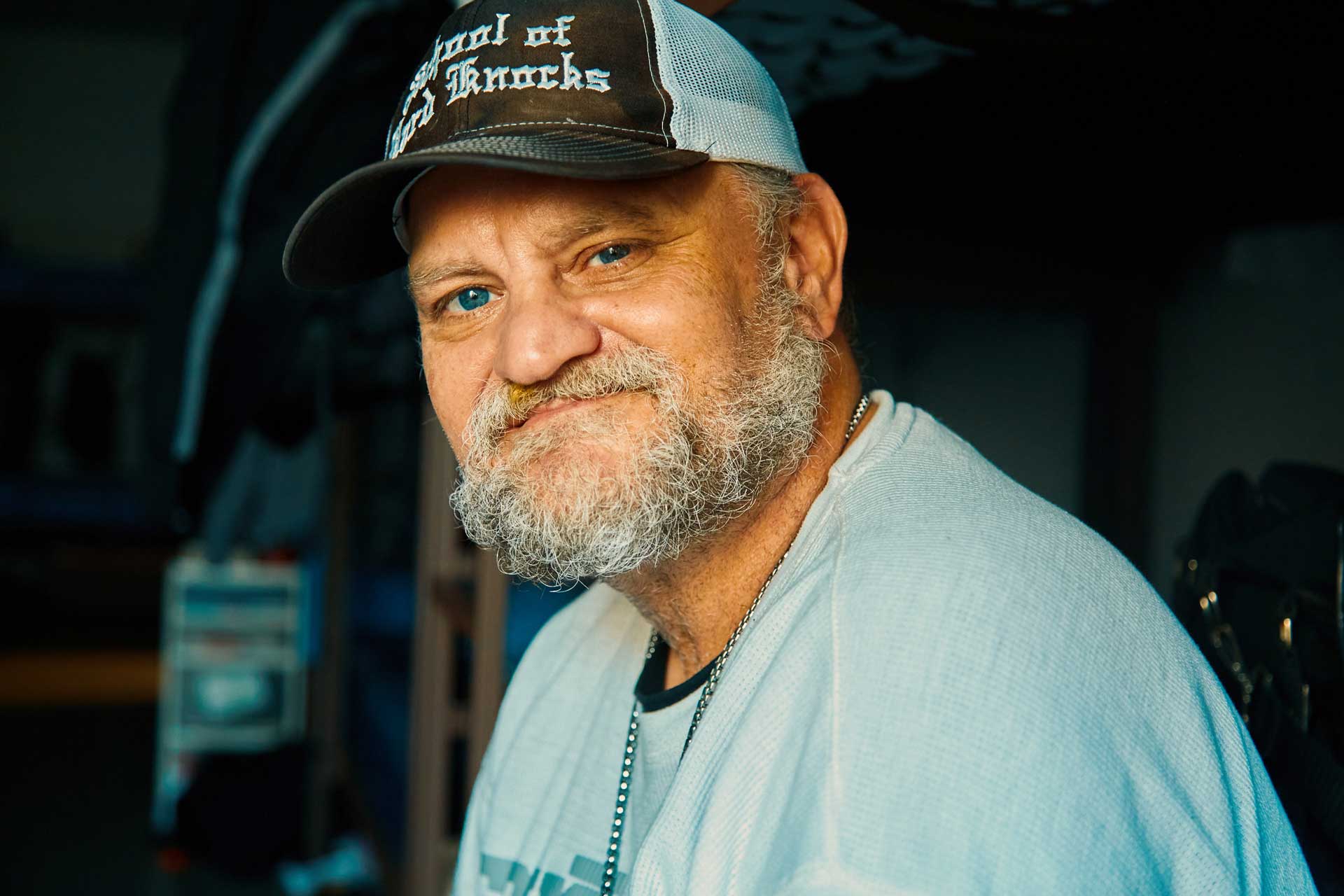 20 May

Testing Email Sign Up

Posted at 14:08h

in Uncategorized
Jeremy is celebrating HOPE!
At a very young age, Jeremy was hurt by an adult he looked up to and trusted. "And it really emptied my soul," he says. As he grew older, he tried filling the void with "every drug you can imagine." Instead it resulted in homelessness, incarceration and suicide attempts – years of self destruction, suffering and sorrow. "I remember walking the streets thinking, 'I don't want to live this way,'" he says.
Yet through it all, he sensed God's presence. And when a friend told him about Wyoming Rescue Mission and our Bible-based Discipleship Recovery Program, he felt the Lord guiding him to our doors.
Now in our care, "I'm being renewed by God's Word," he says. "I'm soaking up everything because I've just been so empty."
As he strengthens his relationship with the Lord, he has forgiven the adult who betrayed him and is healing from the wounds of the past. And inspired by
our faith-filled teachers, he is embracing tools to build a godly life.
"I feel like I'm getting a doctorate in their classes because they're so filled with the Holy Spirit," he says. By their example, too, he has also found God's purpose for his future. He plans on continuing his education to become a substance abuse counselor. "I'm going to have a ministry in Jesus' name," he shares. "I know in my heart that's the only reason I'm still alive."
Thanks to the blessing of your support, Jeremy is celebrating Easter as a new creation in Christ. "I've been such an empty vessel in the past that all I want is for Christ to fill me up so I can help somebody else. I'm very hopeful… very happy!"
To read our Easter 2021 issue of Transformations, click here.
Help other people like Jeremy…
Jeremy's story of hope and healing is inspiring. Our long-term recovery programs exist to help other men and women find healing. Will you provide this help to others?
DONATE TODAY!