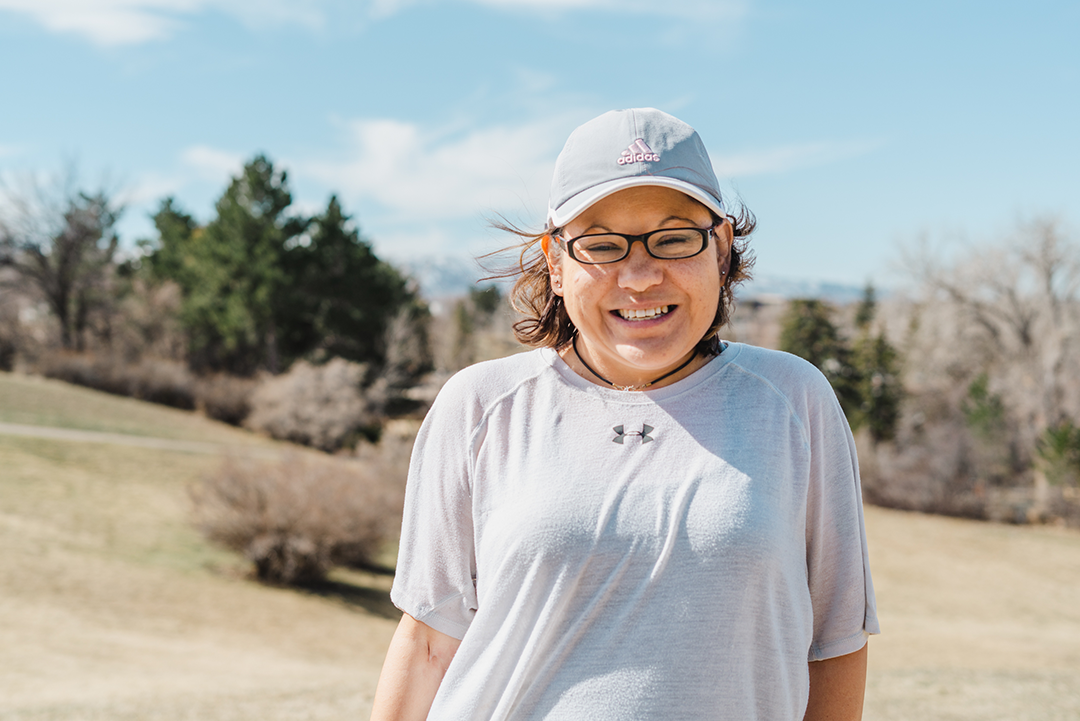 12 Sep

Meet Tory
Tory Is Grateful & Blessed This Thanksgiving
Because Of Your Support
You've Given Her Hope And New Life This Holiday!
"I'm gonna live by His will… not by mine."
The child of a broken home, Tory was shuffled from place to place… endured all forms of abuse… developed an eating disorder… and began using drugs to ease her pain.
Finally, at age 32, she was successful at treatment and led a substance-free life for more than six years. But when she moved with her boyfriend to a smaller town so he could take a job in the oilfields, she lost her circle of support and didn't know how to build another.
"I relapsed and I fell pretty hard," she says. "I was living in my sin pretty big."
Although her destructive habits landed her in jail, it proved to be the turning point she needed. When she was released, her counselor advised her not to return to the influences of her past. Instead, she came to WRM. "I chose the Discipleship Program and it was the best decision I've ever made."
"I have food. I have shelter. I have everything I need. I'm in the right place."
While she'd always believed in God, "I was living in the dark – I was spiritually dead," she says. With the guidance of our loving staff, she accepted Him into her heart and asked Him to heal and direct her life. "Knowing He's walking with me and going to see me through, that's a big deal," she says.
She's also receiving the help she needs to maintain her sobriety, develop strong life skills and set goals for her future. "They don't do the work for us… they encourage us," she says. And she's changing the way she sees herself. "When I was in my addiction, I was very selfish. Now I've learned to show compassion and kindness."
Tory's heart is overflowing with gratitude this Thanksgiving because YOUR loving support gave her the confidence and support to rebuild her life. "I don't think I'd be where I am today if it wasn't for WRM and the Discipleship Program."
To read the most recent issue of Transformations, click to download.
Help other people like Tory…
Tory's story of hope and healing is inspiring. Our long-term recovery programs exist to help other men and women find healing. Will you provide this help to others?
DONATE TODAY!