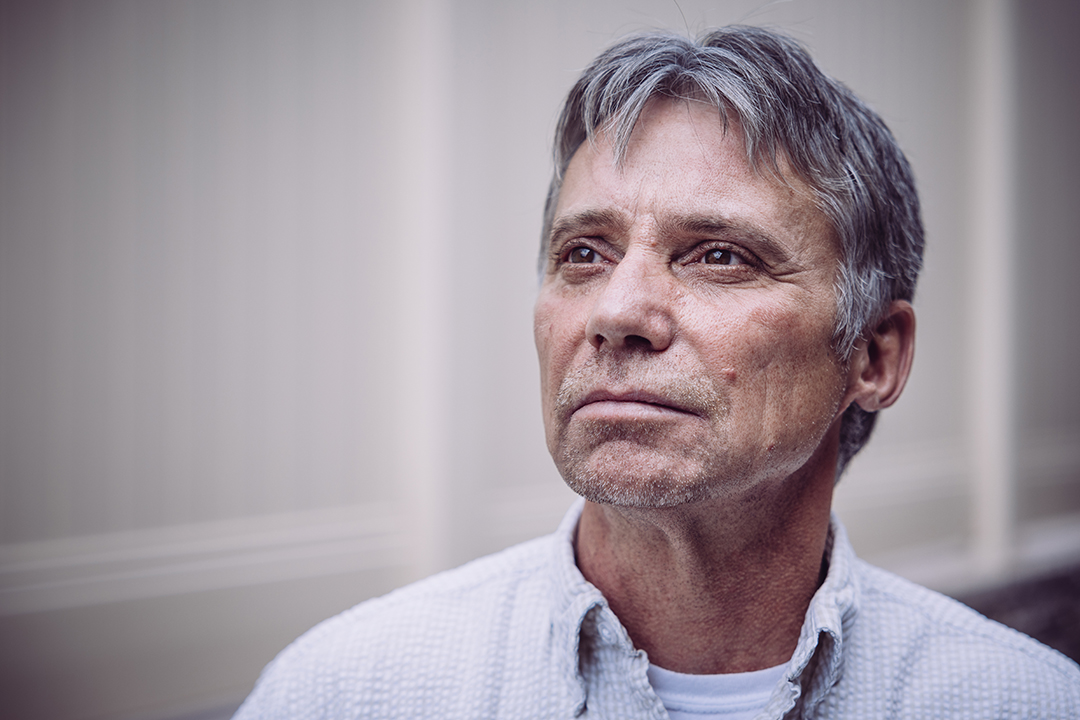 24 Feb

Meet James
Thank you for giving James a new beginning.
Because of you, he has joy in his heart this Easter!
"I was broken inside and I hated it…"
James had already done the hard work to beat his addiction. He'd been sober for years. It had been a long time since his divorce left him devastated. At the time, he'd turned to alcohol to numb his remorse and pain at his marriage falling apart.
But his reliance on alcohol was behind him now. James had a good job and was living independently.
But he wasn't happy. In fact, he was desperately sad.
"I was at a turning point in my life and just needed some answers to what was wrong with me," he says. "I lacked purpose. I lacked joy. I was just living and working, and I hated it. I felt depressed."
James needed time and space to work through his underlying issues and grow his relationship with the Lord. He spent time at Wyoming Rescue Mission before. He knew it was where he needed to be again.
"There's a lot of love here at WRM. It's a safe space, and they made me feel welcome."
Through our Discipleship Training Program, James has been addressing his struggles with low self-esteem and social anxiety. Thanks to the safe and supportive environment here, he's been able to ask himself some hard questions about his life – and even though he doesn't have all the answers yet, he's hopeful they will come.
"Before I came here, I was broken inside. I didn't have a purpose for anything," he says. "Now I'm figuring out God's purpose for my life. My relationship with Him is the most important thing to me right now."
With Jesus' love in his heart and hope for the future, James is grateful for your support this Easter. "God's spirit is very much here at WRM. They're helping me get through. I'm grateful. I'm so happy to be here."
To read the most recent issue of Transformations, click to download.
Help other people like James…
James' story of hope and healing is inspiring. Our long-term recovery programs exist to help other men and women find healing. Will you provide this help to others?
DONATE TODAY!