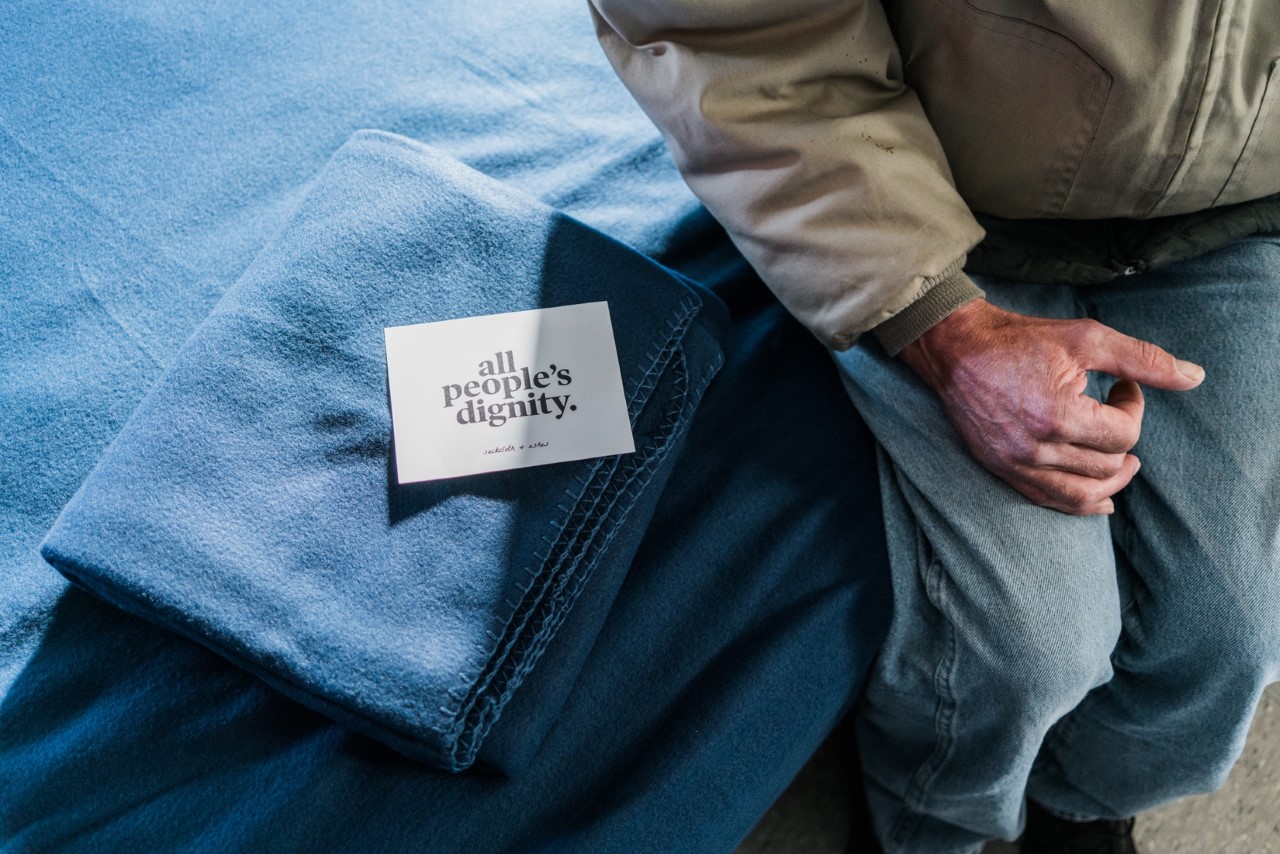 21 Mar

A Beacon of Hope

Wyoming Rescue Mission was recently featured on the Hughes Foundation's website.

"We're so inspired by how the Wyoming Rescue Mission works through such a profound and loving understanding of Christ. Those who seek help are not required to come in the door with belief; all are welcome and offered compassionate care," says Molly Hughes, Executive Director of the Hughes Charitable Foundation. "As guests move through the layers and levels of holistic and empowering elements within these programs, they get the chance to discover faith as a source of strength, resilience, and hope."

Click here to read the full article.