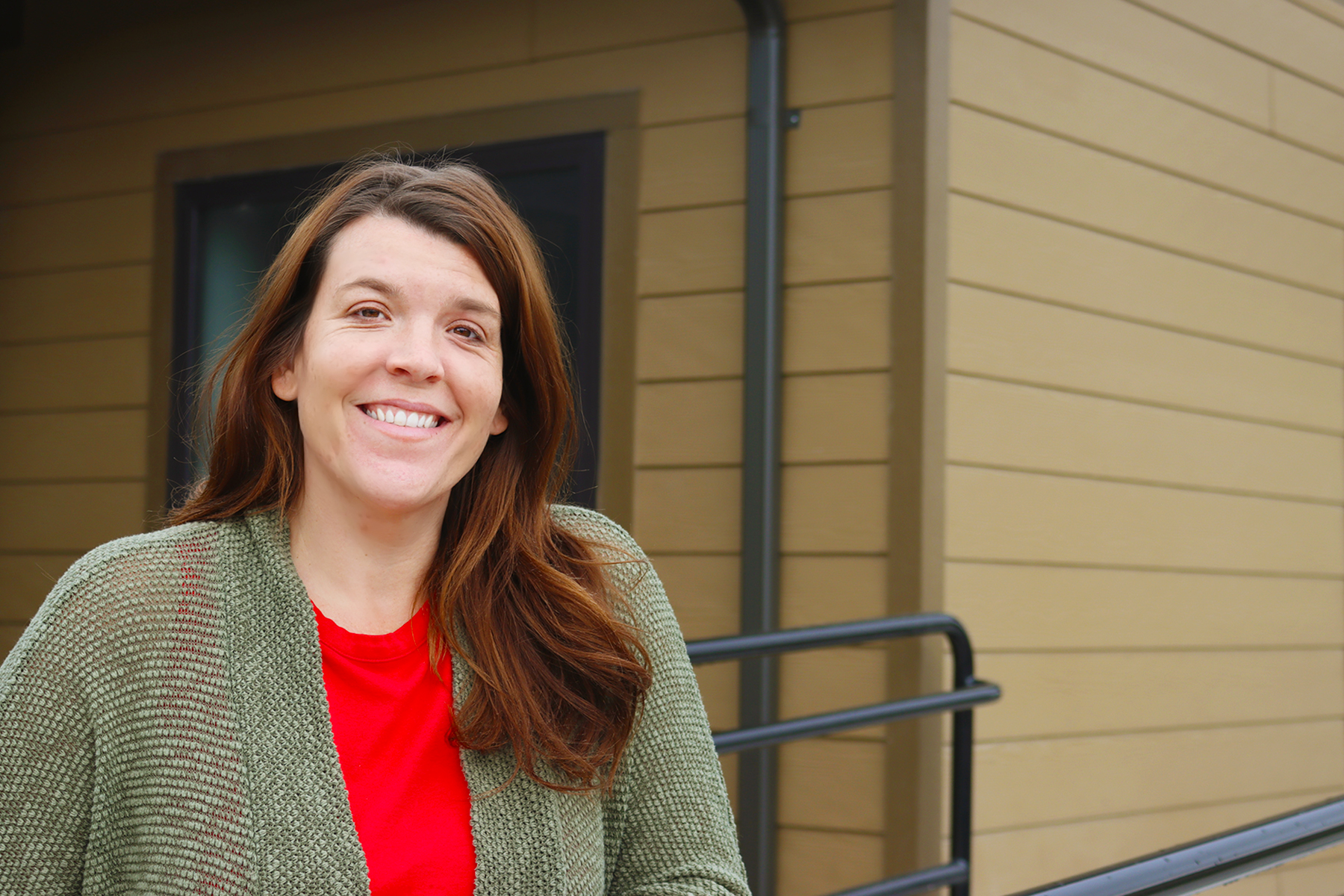 17 Jun

Meet Joy
Your support is giving Joy a second chance
"I'm on a new road."
After two broken marriages, Joy was devastated. As she struggled to cope with her heartbreak and loss, she rekindled an addiction she thought she'd overcome. Soon she was unable to hold a job… she was evicted from her home… and she lost her will to live.
"I was totally broken. Totally hopeless. Totally suicidal," she says.
Knowing her only salvation was submitting her life to the Lord, she gave up all her belongings, came to our ministry and joined our Discipleship Recovery Program.
"I did it joyfully, knowing I would become a disciple of Christ."
"After a lifetime of believing, this is the first time I was truly surrendering to God."
With the guidance of our counselors, she started praying – persistently – and her heart began to heal. "I had a spiritual awakening and God took away my struggles," she shares. Through Bible study, faith-based classes and the inspiration of Christian mentors, she built a foundation for the discipleship she was seeking. "I have fully stepped into my identity in Christ, and He has changed my habits, my thoughts, my temperament and my strength, completely."
Because of her godly demeanor, she was chosen to mentor others in our program and then felt God calling her into ministry herself. Today she is a full-time college student working toward a degree in addiction counseling and hopes to one day serve as a chaplain here at Wyoming Rescue Mission. Currently, she balances her class schedule with a job in our Rescued Treasures Thrift Store.
"I am so happy to be working for the people who, with God's help, saved my life," she says.
Joy is beyond grateful for this second chance in life – and says it's thanks to the love you've shown for a neighbor like her. "I was at the end of my life. But since coming to this ministry, I'm on a new road."
To read our Summer 2021 issue of Transformations, click here.
Help other people like Joy…
Joy's story of hope and healing is inspiring. Our long-term recovery programs exist to help other men and women find healing. Will you provide this help to others?
DONATE TODAY!