11 Aug

Discipleship Recovery Center Dedication

Our Discipleship Recovery Centers are now open! We have been anticipating this moment for several years. Our new facility will be able to provide housing for 40 Men and 20 Women as they seek recovery in our One Year Discipleship Recovery Program.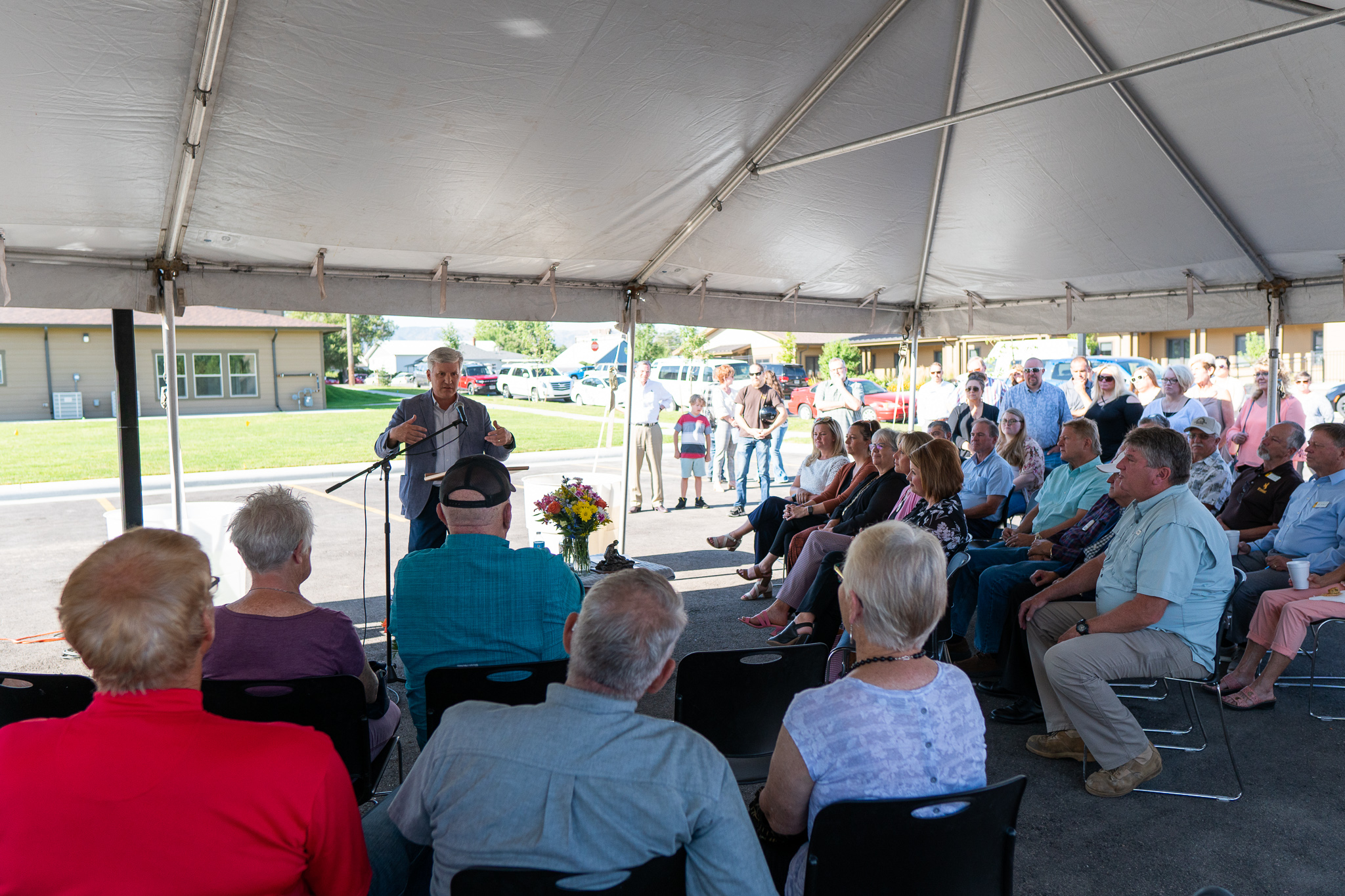 On Thursday, we held a wonderful dedication ceremony. Our executive director, Brad Hopkins, said "We are celebrating the capstone of a five and a half year push to expand and update Wyoming Rescue Mission." This expansion will help us meet the increasing needs of our community.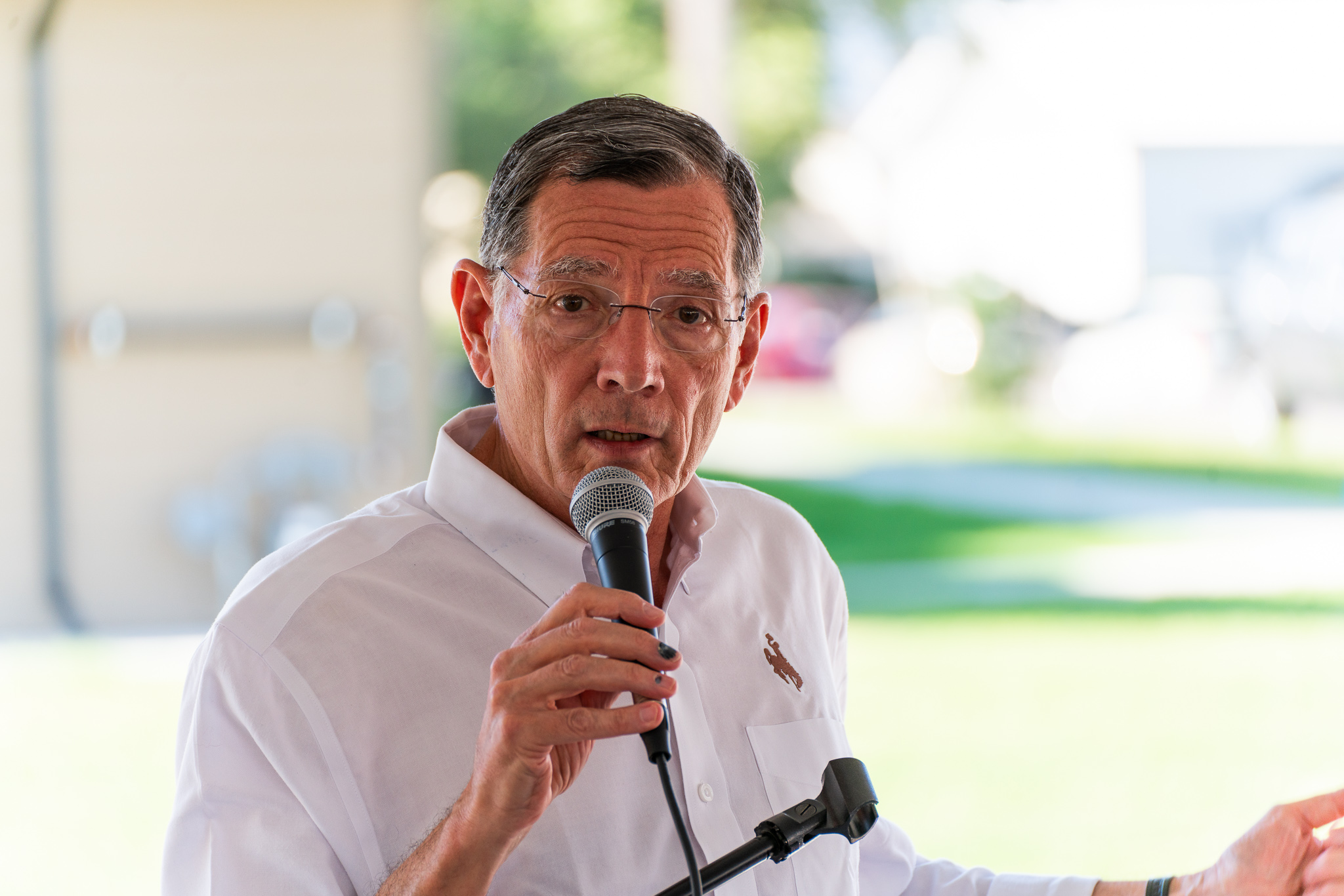 Senator John Barrasso said, "This is a marvelous time to be here today to see what this community has been able to do… For everybody in this program this is really the most imporant year of their life… This is a year long opportunity to grow… and all of the people here are giving them that opportunity to have this great life moment."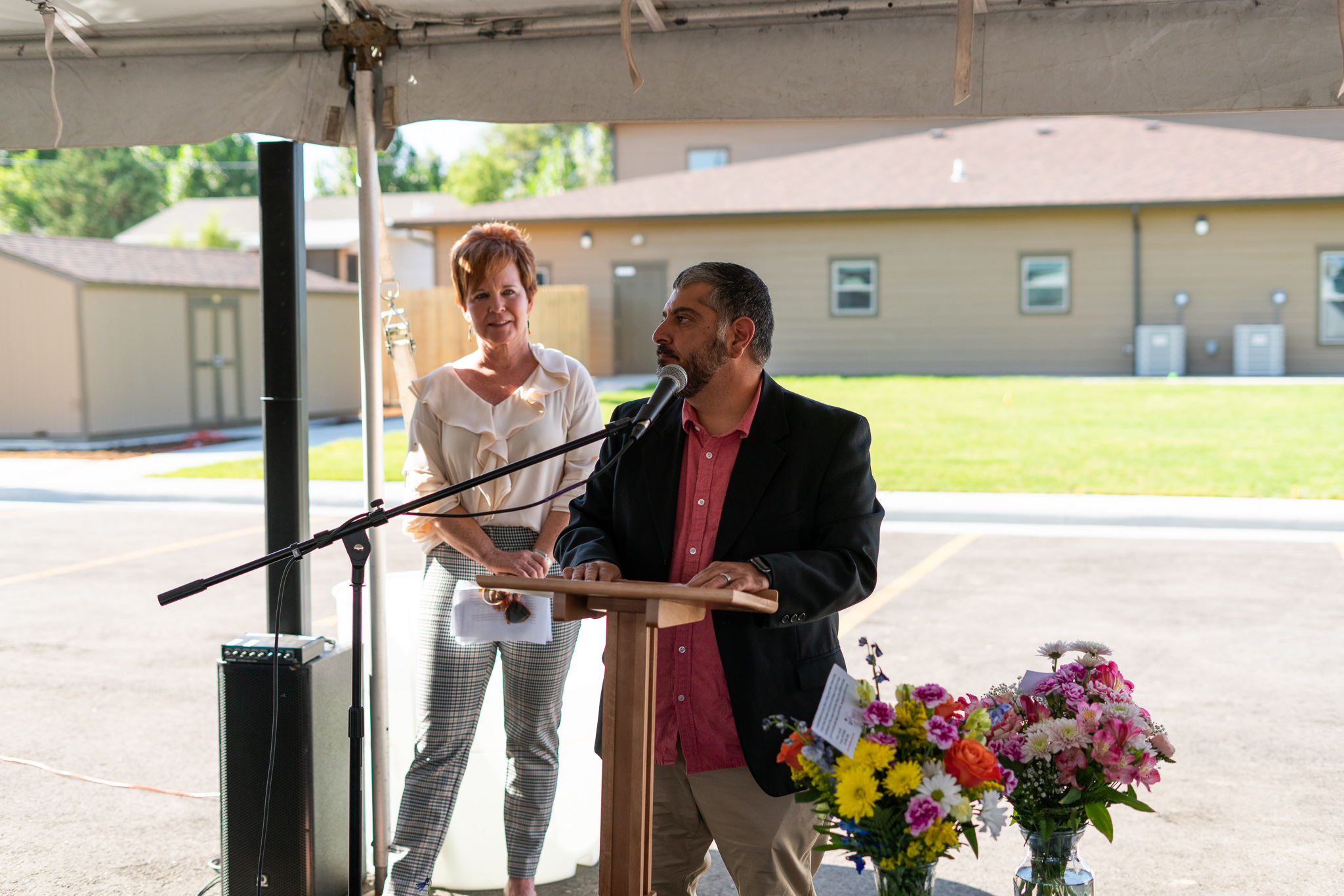 "The message of Christ was love," said Mayor Ray Pacheco. He continued, "As community we are called by the Gospel to come together as a community to help one another."
The Gospel message of love and hope was heard loud and clear. We were so thankful to be joined by many members of our local community, as we celebrated and look forward to what God has in store for the many lives we serve in the Central Wyoming area. This is more than a milestone, it is a new beginning for those that we serve.